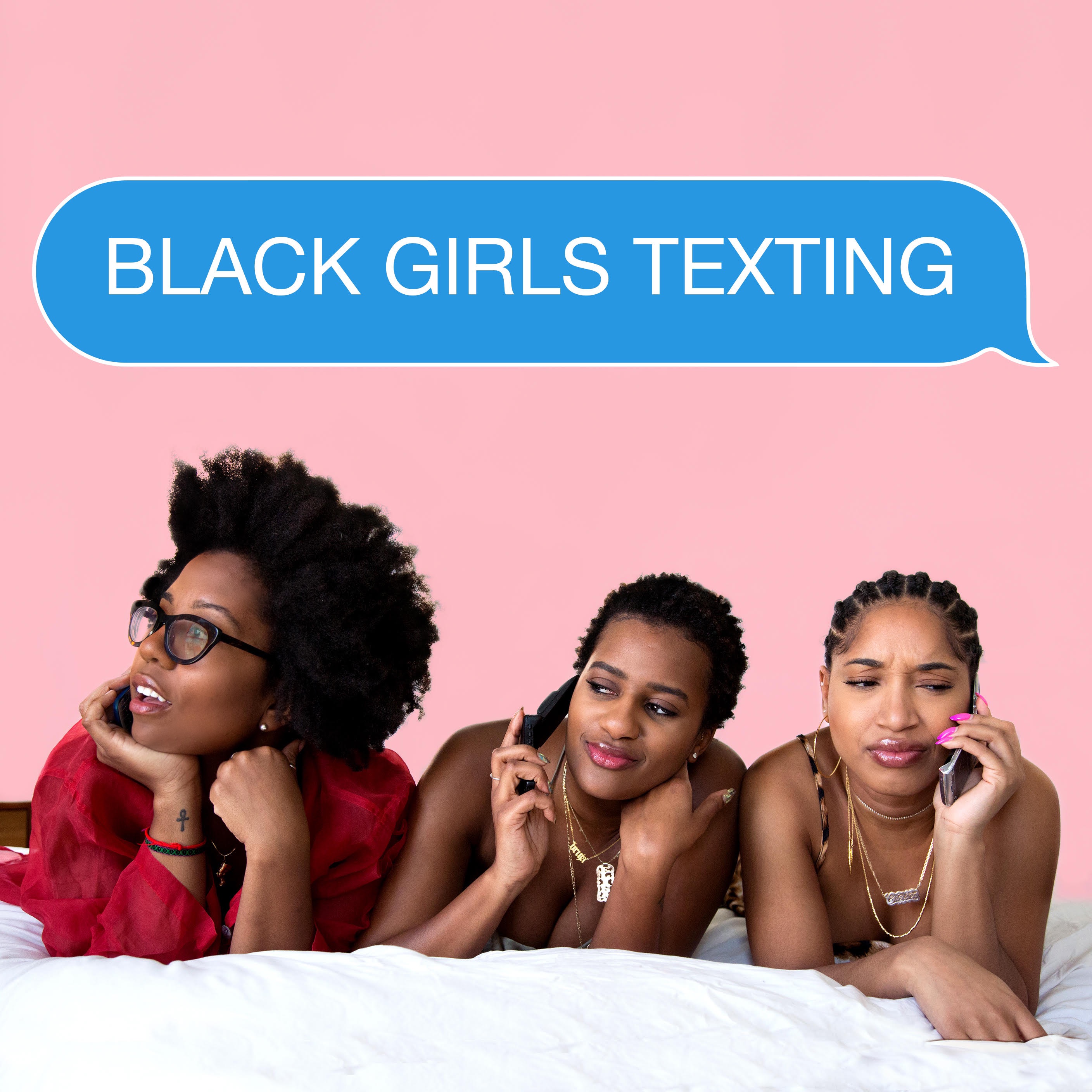 Hey Group Chat!
This weeks guest needs to no introduction—Serena Williams has stepped into the group chat!! We discuss Serena's new children's book, The Adventures of Qai Qai—an encouraging reminder to young readers on the importance of confidence, friendship and believing in yourself. Serena shares her own journey with confidence, reflects on her childhood and gives a word of advice to fellow mothers. You can't miss this one! And make sure to get a copy of The Adventures of Qai Qai for the young ones in your life, the book is on sale now!
https://us.macmillan.com/books/9781250831408/theadventuresofqaiqai
******
Make sure you're following your girls on IG @blackgirlstexting, and on Twitter @blackgirlstext1.
As always, please rate, comment and subscribe to Black Girls Texting on Spotify, Apple Podcasts or wherever you listen to podcasts, it's really important to us as we continue to grow!
And if you want to see our lovely faces and WATCH this episode, head to our Youtube run up those views, and please like, comment, subscribe!
Want even more?! Go to Blackgirlstexting.com to subscribe to our newsletter and cop some merch!
AND
Become a Patron at Patreon.com/blackgirlstexting for weekly bonus episodes, access to live events, exclusive merch and more of the group chat!!