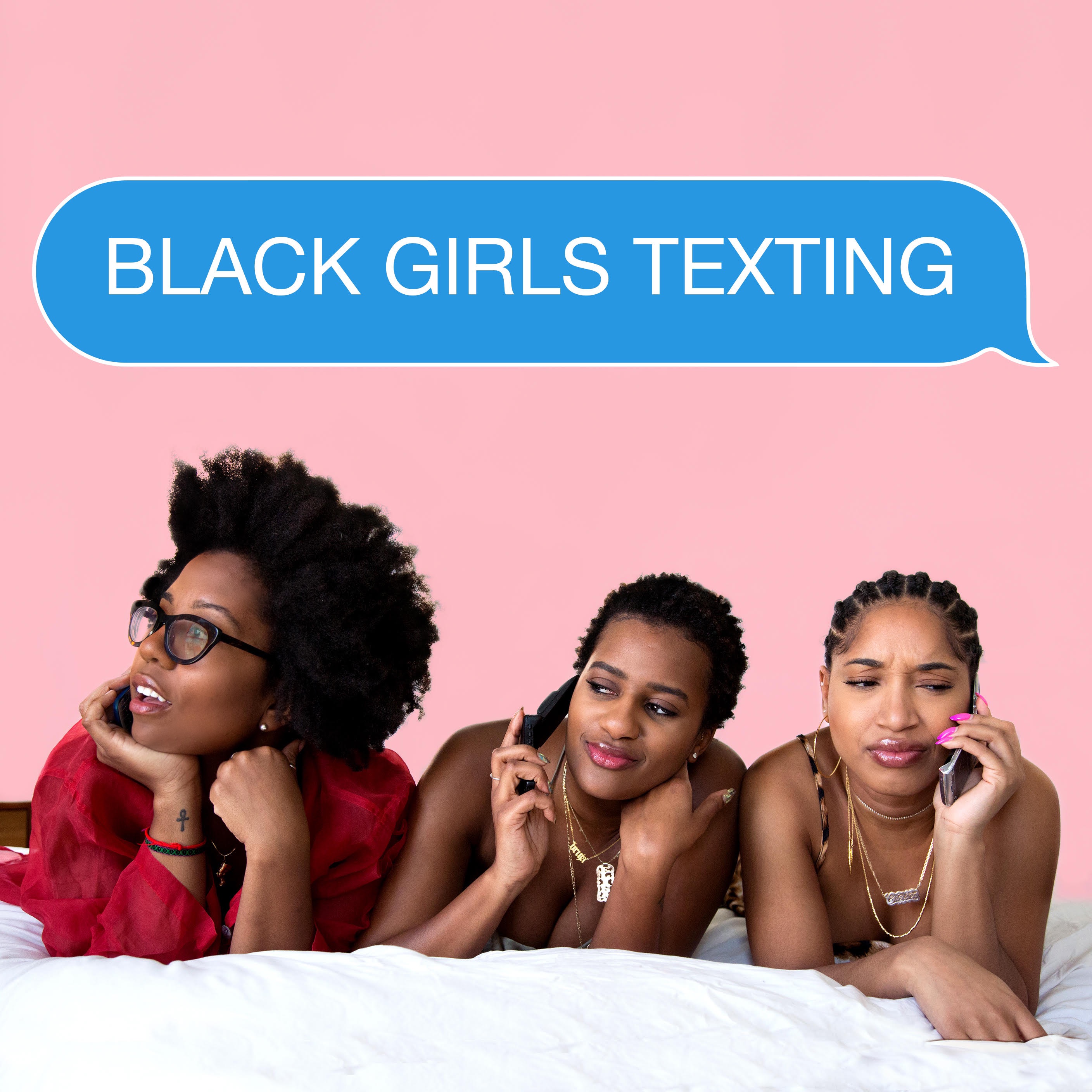 Hey Group Chat!
This week we add another boy to our Black Boy Doing Shit list with stand up comedian, actor writer and producer Talib Babb who joins the group chat to talk about his new comedy album Burnt Excellence, how to deal with sensitive hecklers, Hunter Biden, and his real take on black excellence. 
You can't skip this one! 
******
Make sure you're following your girls on IG @blackgirlstexting, and on Twitter @blackgirlstext1.
As always, please rate, comment and subscribe to Black Girls Texting on Spotify, Apple Podcasts or wherever you listen to podcasts, it's really important to us as we continue to grow!
And if you want to see our lovely faces and WATCH this episode, head to our Youtube run up those views, and please like, comment, subscribe!
Want even more?! Go to Blackgirlstexting.com to subscribe to our newsletter and cop some merch!
AND
Become a Patron at Patreon.com/blackgirlstexting for weekly bonus episodes, access to live events, exclusive merch and more of the group chat!!