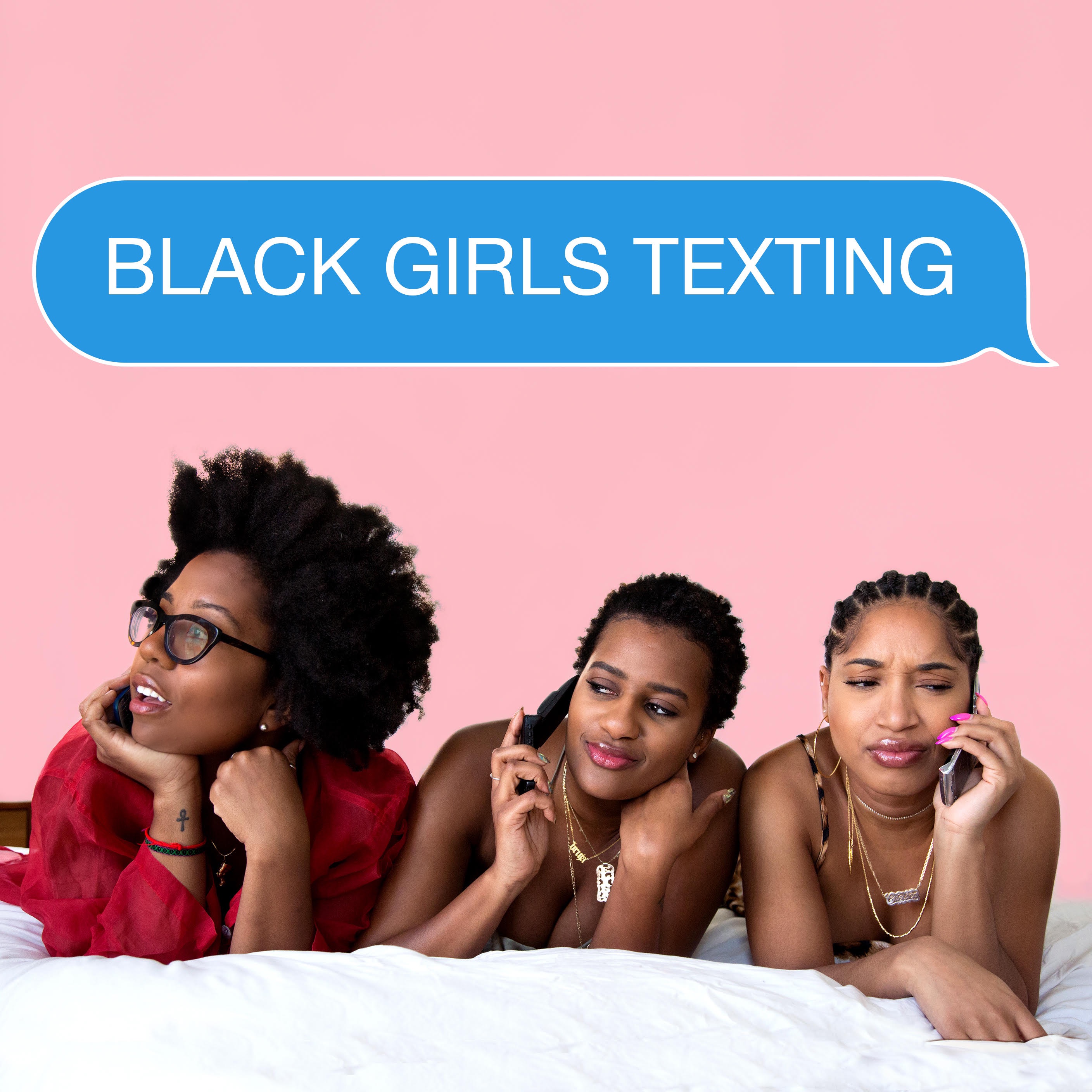 It's just the girls again this week. Are ya'll loving these solo eps?! We are. 
On this episode, we play a game aimed at getting closer as friends.  We're asking each other questions like: "when was the last time you misunderstood me?" and "do you have a sexual fantasy that scares you?"
It gets deep...and a little bit messy too. 
Try asking and answering some of these questions in your group chat, too. You'll be surprised what comes up! 
******************
Make sure you're following your girls on IG @blackgirlstexting, and on Twitter @blackgirlstext1.
As always, please rate, comment and subscribe to Black Girls Texting on Spotify, Apple Podcasts or wherever you listen to podcasts, it's really important to us as we continue to grow!
And if you want to see our lovely faces and WATCH this episode, head to our Youtube run up those views, and please like, comment, subscribe!
Want even more?!
Go to Blackgirlstexting.com to subscribe to our newsletter and cop some merch!
AND
Become a Patron at Patreon.com/blackgirlstexting for weekly bonus episodes, access to live events, exclusive merch and more of the group chat!!