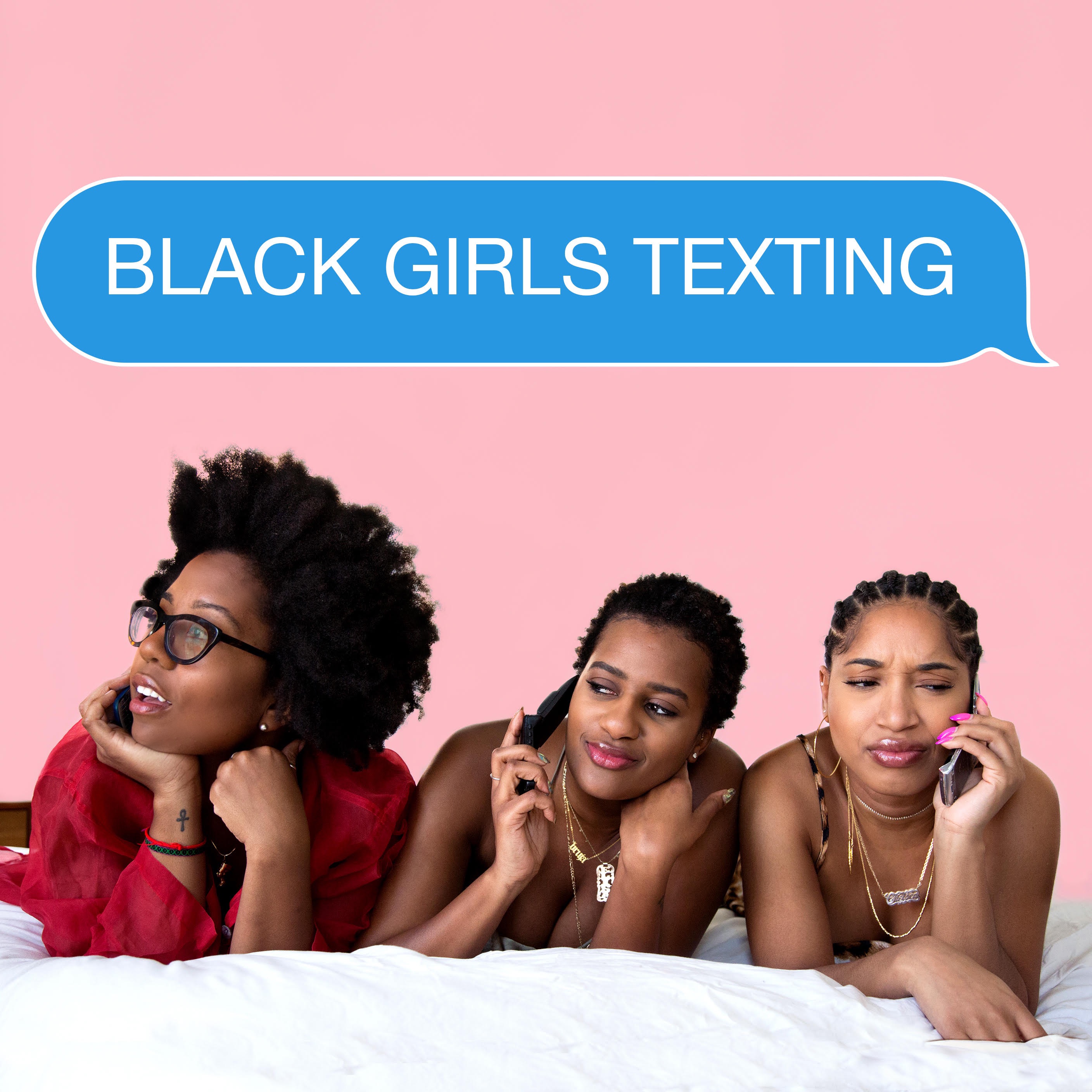 Hey Group Chat! I know ya'll see my text! There's tea to be spilled. Each week we're bringing you our unfiltered take on culture, news, dating and our lives as Black millennial women. We are coming to y'all with the honesty and eyerolls that only a text chain with your girls can. This is Black Girls Texting with Chelsea, Glynn and Sade.
Episodes
Wednesday Sep 13, 2023
Wednesday Sep 13, 2023
Hey Group Chat!
It's time for another group chat update! You don't want to miss this week's Black Girl Doing Sh*t! Miss Kandace Banks, creator of the Tik Tok sensation web series Thank You, Kandace Banks, where she recounts her experience working for a nightmare boss in the fashion industry. Kandace spoke to the girls  about how the series came together, the origins of her love for fashion and the struggles going into that industry.
Listen now!
******
Make sure you're following your girls on IG @blackgirlstexting, and on Twitter @blackgirlstext1.
As always, please rate, comment and subscribe to Black Girls Texting on Spotify, Apple Podcasts or wherever you listen to podcasts, it's really important to us as we continue to grow!
And if you want to see our lovely faces and WATCH this episode, head to our Youtube run up those views, and please like, comment, subscribe!